The indoor/outdoor exhibition being organized at the venue of the Symposium is aimed at showcasing subsystem products, models, photographs, modules, multimedia presentations and for formal/informal interaction with various vendors, R&D Organizations, Govt agencies and Users. This is an excellent business opportunity.
Due to overwhelming demand for stalls during IRSI-13, IRSI-15 and IRSI-17 the numbers of stalls are increased from 60 to 80+ at indoor with provision for 25 outdoor stalls. . The stalls both indoor and outdoor are centrally Air-conditioned. Outdoor stalls will be booked only after confirmed bookings of all the indoor stalls.
Note: Stalls Numbered A & B Series are complimentary for Sponsors.
Stall size: A series:- 3 mtr(depth) & 9 mtr (width)
B series:- 3 mtr(depth) & 6mtr (width)
C series:- 3 mtr(depth) & 3mtr (width) in Ground Floor
F series:- 3 mtr(depth) & 3mtr (width) in First Floor
Exhibition Stall Tariff
Indian

Foreign

C Series Stalls

NR 70,000
USD 1400

Stalls are to be Booked in advance against Full Payment on confirmation of availability.
Registration:
Registration / Bookings for stalls and advertisement can be made by e-mail to irsi@radarindia.com, subject to confirmation on receipt of payment by Demand Draft / Bank Transfer.
Note:
Stall layout: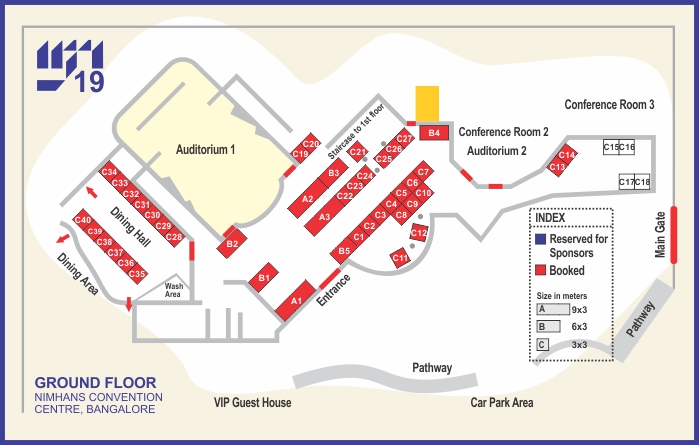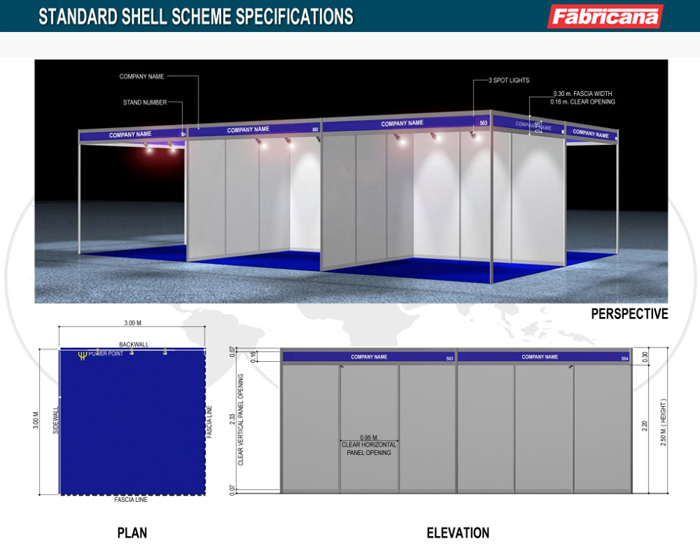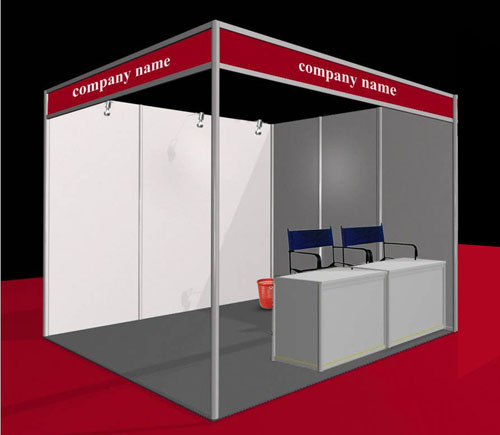 Venue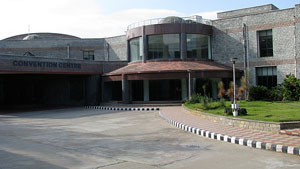 The NIMHANS CONVENTION CENTRE, Bangalore INDIA is an ultra-modern, centrally Air-conditioned, conference facility, with state-of-the art audio visual aids, comfortable seating arrangements , indoor/outdoor exhibition area, spacious Dining Hall and Kitchen.

Standard Shell Specifications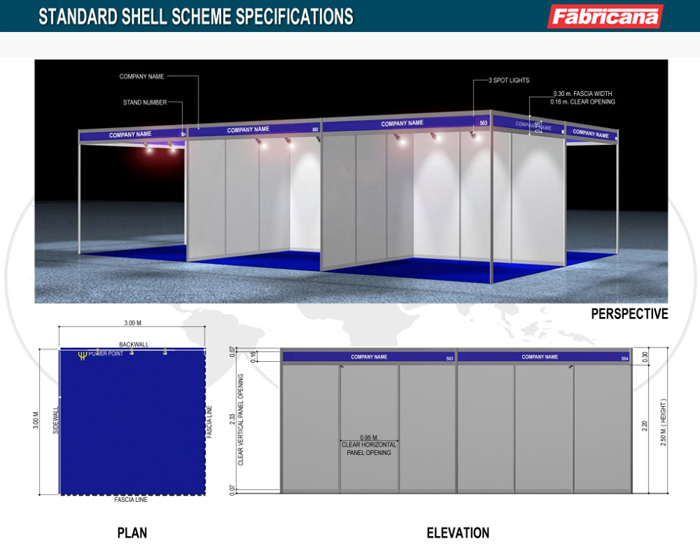 Fabricated Stall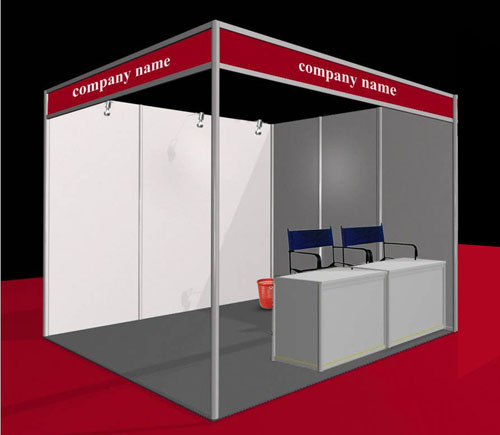 Exhibition Transport & On-site Handling Services.
R.E.ROGERS INDIA PVT. LTD.
R.E.R House, 2383/1, 11th Main,
15th Cross, 'E' Block, Opp. State Bank of Mysore, Sahakara Nagar,
Bangalore - 560 092
Tel: +91-80-4296 0500 / 55
Fax: +91-80-4153 5881
Email: info@rogersworldwideindia.com
CIN: U74899DL986PTC024177
-------------------------------------------------
Extra Furnishing For The Exhibition
Exhibitor who may need additional furnitures for the exhibition can download the List of Extra Furnishings with price and can contact the supplier directly.
Download List of Extra Furnishings with photo and price.